Deep knowledge of the foundry and its processes, the experience accumulated in more than 50 years in the sector, the skills aimed at continuous improvement and its people are the best assets that our company has.
Equality
The management of the company and the workers' representatives have agreed on an Equality Plan with measures to promote equal opportunities within a context of corporate responsibility that ensures the incorporation into the company of any person who, according to their merits and professional capacities, it is considered apt to occupy any job in the Company and there is no salary discrimination due to gender in any of our companies.
The Group does not tolerate discrimination based on gender, race, sexual orientation, religious beliefs, political opinions, nationality, social origin, disability or any other characteristic that could cause discrimination.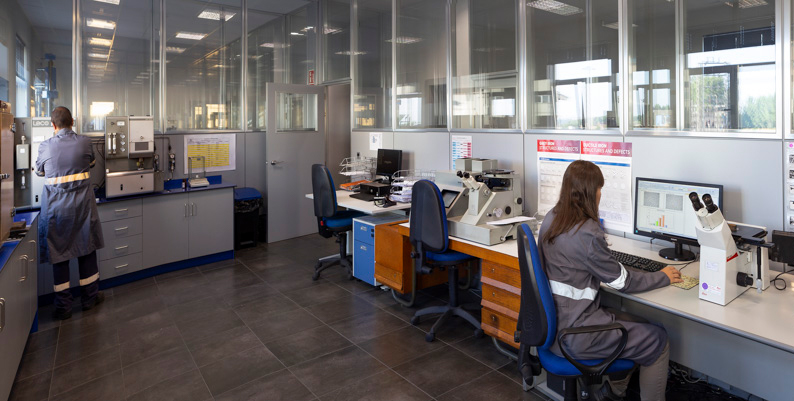 ---
Security and health
The implemented system of Continuous Improvement, in which the workers are involved, as well as Prevention in Labour Risks, is fundamental to obtain the necessary productivity, since it contributes to reduce the rates of work accidents.
The Company is strict in the requirement of compliance with security measures so that any member of our staff can carry out its work with the greatest guarantees.
Likewise, we carry out a continuous benchmarking in order to detect the best practices in the area, both in individual or collective protection equipment, as well as in facilities, in order to make them more and more secure.
Training
Lingotes Especiales promotes the personal and professional development of its workers, working on continuous training and internal promotion
Staff training is vital, not only for daily tasks but also to remain competitive within a market as globalized as the current one. It is committed to internal promotion as a way to retain, recognize and reward talent.
This promotion allows filling vacancies with internal personnel adapted to the culture of the company, thus minimizing costs of job replacement.
---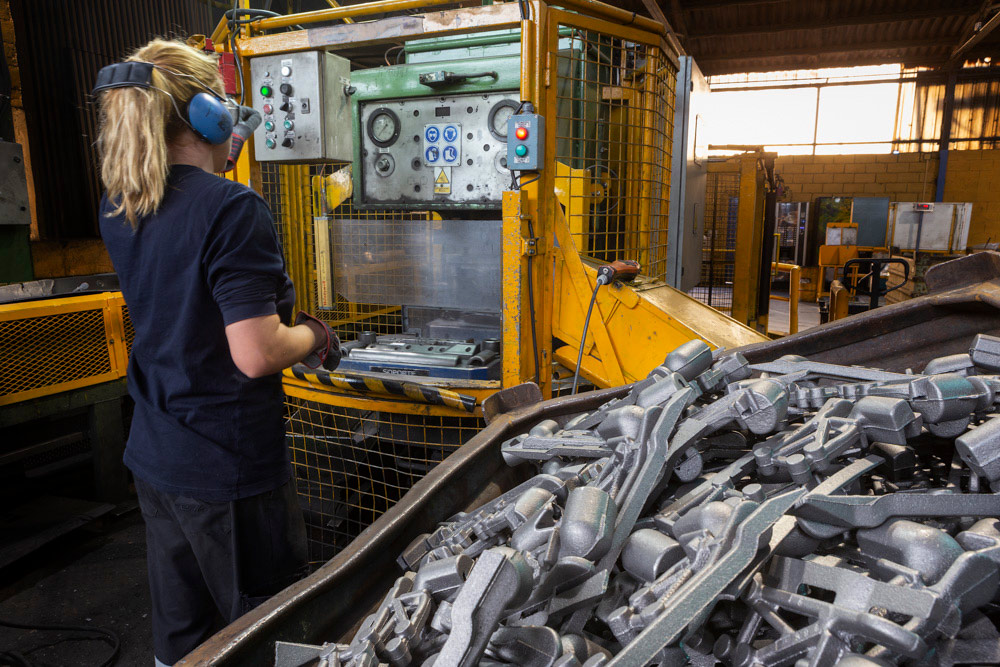 Ethical code
Our human resources are our main value, and Lingotes Especiales, S.A. Group promotes the personal and professional development of its workers, betting on continuous training and internal promotion.
Relations with employees are based on transparency and respect for people and, to materialise these values, the company has a Code of Ethics to regulate the behaviour patterns of its employees in those ethical issues that are more relevant given their activities. The principles of conduct contained in it are mandatory for all its administrators and employees.
---
If you want to be considered at next selection process, please send us your CV to the following address: cv@lingotes.com